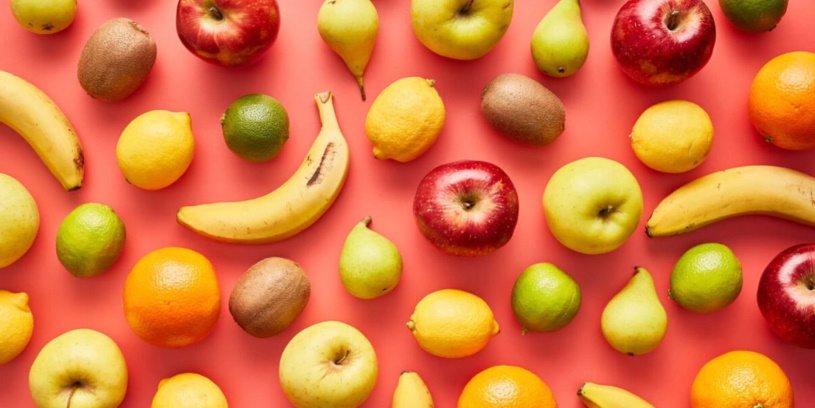 "Delicious" Skin Care: Fruit Acid Peeling
Do you want smooth and glowing skin? Do you want to do more than your everyday skincare routine but don't know where to start? Fruit acid peeling could be just what you need! It is a form of chemical exfoliation that deeply cleanses and purifies the pores, encourages cell renewal, reduces pigmentations, and evens your complexion. In addition to being incredibly effective, it's an enjoyable experience with minimal irritation and long-term results.
Fruit peeling – a delight for everyone?
Fruit peeling is a type of chemical skin treatment. It can help people with serious skin problems, like teenagers and people with acne, blackheads, or oily skin. Acids make the sebum softer and go deep into the pores to remove comedones. Fruit peeling also helps get rid of brown spots on the face. Just a few treatments can make them disappear!
But this procedure is not suitable for everyone. What are the contraindications?
Hypersensitivity of the skin;
Chronic skin diseases;
Wounds on the epidermis;
The presence of neoplasms;
Pregnancy and lactation.
Types of fruit acids: choose your exfoliant!
Lactic acid
Lactic acid is not only in sour milk products. It can also be found in blueberries, apples, tomatoes, and grapes. Lactic acid helps keep your skin cells moist and makes them brighter. It works better than other acids.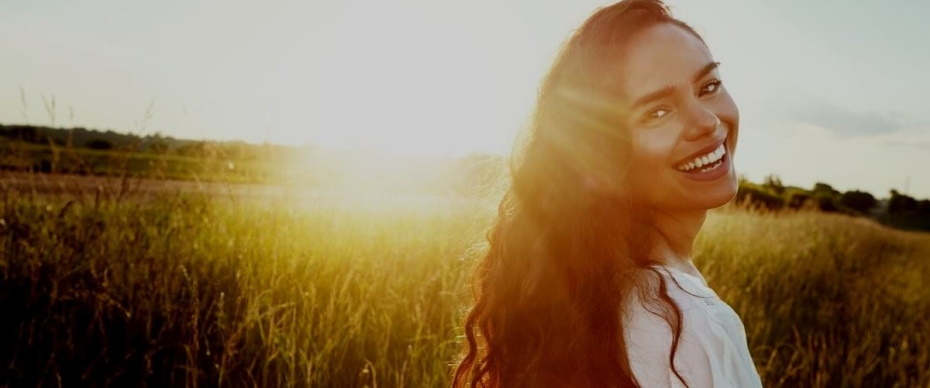 Malic acid
Malic acid is found in various fruits, like apples and pears. It helps to restore the skin's natural pH balance, making it more resistant to bacteria, oils, and other irritants.
Wine acid
This acid comes from grapes, wine, and oranges. It helps make your skin look better by taking off the dead layers of skin. It also makes your face look brighter and gets rid of dryness.
Citric acid
This acid is found in grapefruit, lemons, and oranges. It helps to brighten the skin by reducing discoloration. Citric acid also has anti-aging properties that help reduce wrinkles and fine lines.
Glycolic acid
The acid used to help skin is made from green grapes. It is light and easy to spread on the skin, which helps remove darker areas.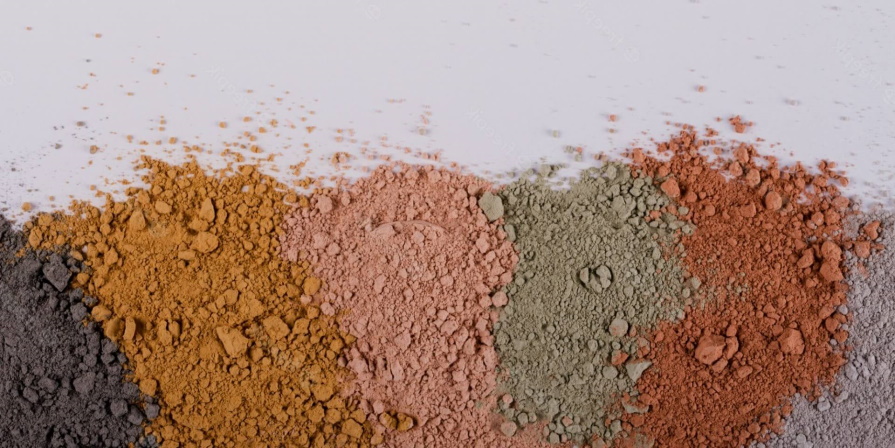 Apple acid
The acid in this product comes from apples. It helps remove the old layer of skin to help protect your skin from damage.
Lemon acid
It is found in most citrus fruits. It has an excellent whitening effect, especially in combination with wine. And this acid "works" as an antioxidant and has a powerful antibacterial effect.
Benefits of fruit peeling: what's in it for you?
Fruit peeling has many benefits. It can help to reduce wrinkles, improve skin texture, and even out the complexion. This procedure is also great for acne and blackheads, as it deeply purifies pores and encourages cell renewal. In addition, fruit peeling is gentle yet effective and gives long-term results with minimal irritation. With regular treatments, you could have the beautiful skin you've always wanted!
So, if you're thinking of trying something new for your skin, why not try fruit peeling? It could be just what your skin needs! Consult an experienced esthetician before deciding on the best treatment for your skin. You can achieve healthier, glowing skin in no time with the right care and treatment.